BILL SCHEFT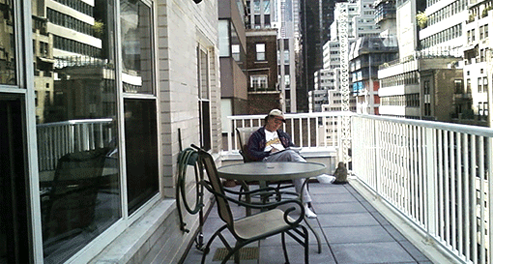 Novelist, columnist, television writer. During the last three decades, Bill Scheft has established himself as a versatile, singular and influential comedic voice.
Scheft's critically acclaimed first novel, THE RINGER (2002), the story of a 35-year-old hired gun softball player whose life changes when he has to take care of his infirm sportswriter uncle, was optioned for film by United Artists, for whom he wrote the screen adaptation. His second novel, TIME WON'T LET ME (2005), chronicled the chaotic resurrection of the prep school garage band The Truants, whose members try to reunite 30 years after learning the album they recorded in 1967 is worth $10,000. TIME WON'T LET ME was a finalist for the 2006 Thurber Prize for American Humor, the nation's highest honor for literary humor. His third novel, EVERYTHING HURTS (2009) introduced the world to self-proclaimed "self-help fraud" Phil Camp, who accidentally achieved international acclaim writing under the pseudonym Marty Fleck and now tries to seek relief from his unexplained chronic pain through the aid of another self-help guru, Dr. Samuel Abrun. Publishers Weekly raved: "Scheft scewers physical and emotional pain with a mercilessly comic touch and a bit of poignancy." And Pulitzer Prize-winning author Richard Russo marveled, "How rare it is for a novel to be both hilarious and profoundly moving."

His latest and most ambitious work, SHRINK THYSELF (Rare Bird Books) came out in the summer of 2014. Charlie Traub leaves therapy to try and live a non-psychological life. Which would be great if he could shake his former therapist, who turns out to be, uh, nuts. Despite all unexamined evidence to the contrary, Charlie just may be unable to accept that wherever he goes, there he is.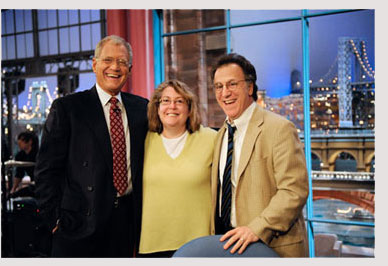 In addition to his long-form fiction, Scheft is widely known for his weekly humor column, "The Show," which appeared in Sports Illustrated for three years. A collection of his columns, THE BEST OF THE SHOW, was published in 2005. Before coming to Sports Illustrated, Scheft spent two and a half years at ESPN Magazine writing a similar column, called "The Monologue."

Scheft's love of sportswriting came from his uncle, the legendary golf writer Herbert Warren Wind. In 2011, he edited and wrote the foreword to a collection of Wind's seminal essays, AMERICA'S GIFT TO GOLF: HERBERT WARREN WIND ON THE MASTERS.
After twelve years touring as a stand-up comedian, Scheft was hired as a monologue writer for Late Night with David Letterman where he remained until the show's conclusion in May, 2015. During his 24 years with Letterman, he was nominated for 16 Emmys. Which, ah, means he never won.
A frequent creative presence on award shows, roasts and television specials, Scheft wrote for the 1995 and 2005 Academy Awards, was the head writer for three ESPY Awards and has contributed special material to the Emmys, Tonys and Grammys.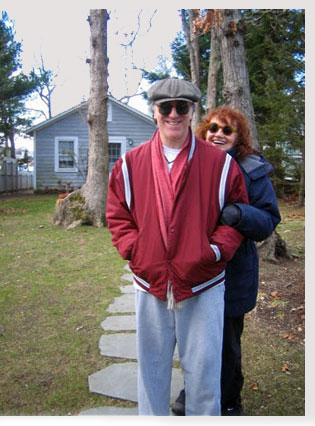 Over the last 20 years, Scheft has contributed humor essays and short pieces to the New Yorker, New York Times, Esquire, TV Guide, George, Talk, Slate, Modern Humorist, the collections Mirth of a Nation, 101 Damnations, May Contain Nuts, Howl, The Enlightened Bracketologist and a few other places that may or may not exist anymore. He is now a regular contributor to the New York Times Book Review.

A 1979 graduate of Harvard College, where he majored in Latin because he "thought the church was going to come back," Scheft began his professional career as a sportswriter for the Albany Times-Union before he came to the realization, "Hey, what the hell am I doing in Albany?" He moved to New York City in December, 1980.
          He lives in Manhattan with the voices in his head.